EFA Expo Session: Senior Living And The Tiny House Movement
---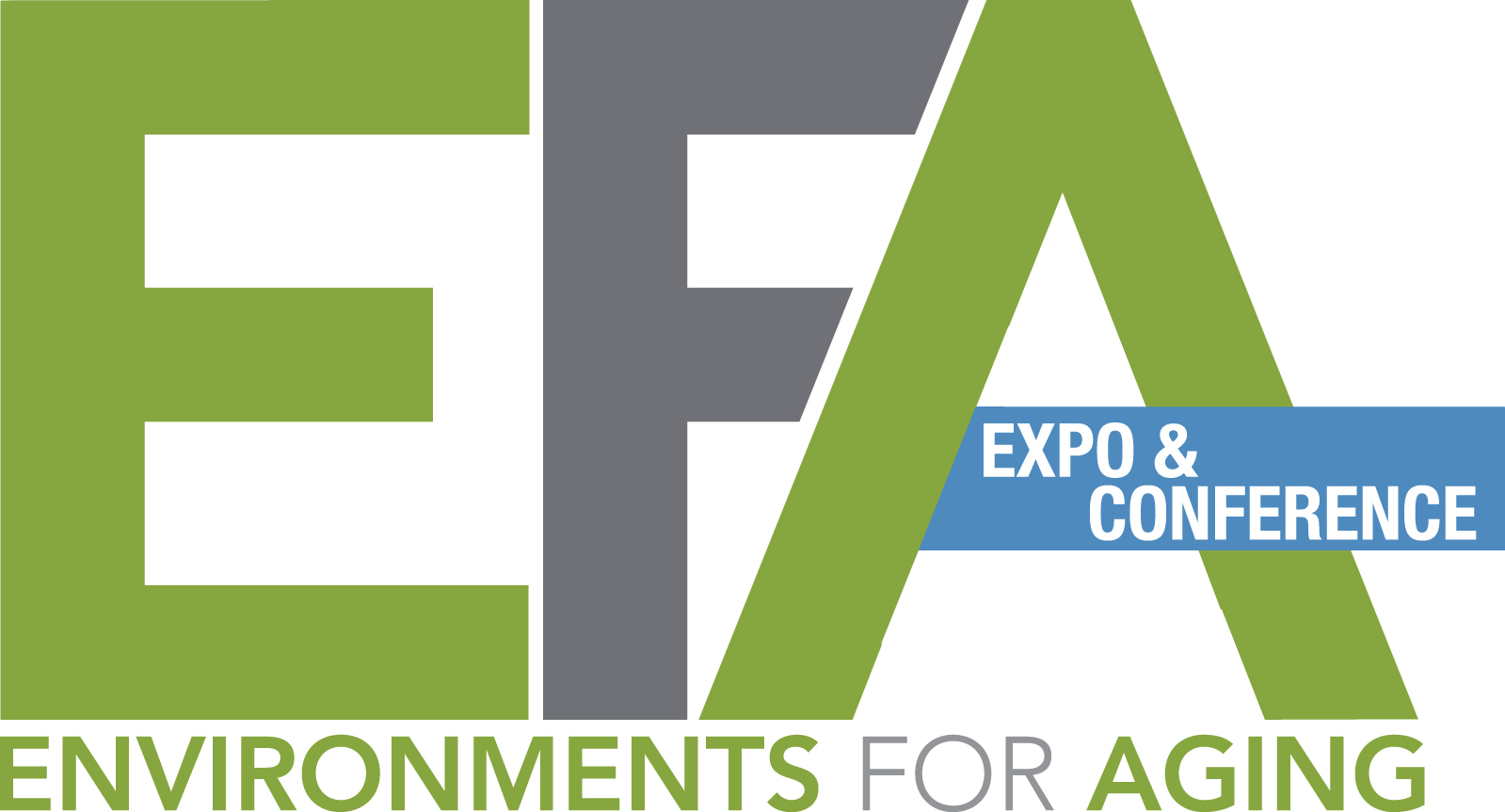 ---
According to a report, the average size of homes built in the United States reached an average of 2,600 square feet in 2017. However, the popularity of television programs showcasing tiny homes seems to be telling a different story and adults 55 years of age and over are among those looking to downscale.
At the 2018 EFA Expo & Conference in April, Eric McRoberts, partner, and Brent Stebbins, senior designer, RLPS Architects, discussed the topic during the session, "The Tiny House Movement: Bigger Does Not Equal Better."
McRoberts explained that the size of homes, especially in the suburbs, was a response to wealth as people could afford to build bigger. However, the housing crisis and the growing difficulty in securing financing has made people rethink the reality of buying and building these large homes and, today, there's a growing desire for something much smaller.
Although a tiny house of 200 square feet might be extreme, the idea is about living with less, building smaller, and seeking efficiency, McRoberts said. "You can do a lot if you if you take advantage of every space you have."
That idea has led to a variety of creative solutions for senior living such as "granny pods," which are pre-fabricated housing units that can be built in a backyard. These units provide independence and privacy while allowing seniors to stay close to family. They can be connected to the main home's utilities, too.
Another smaller housing option hitting the market is Minka Homes, developed by Dr. William H. Thomas, founder of Changing Aging, The Eden Alternative, and Green House Project. These homes are designed with attention to details for the aging population while still providing comfortable living on a smaller scale.
As the presenters pointed out, seniors want the full package, or the "jewel box," when it comes to their living spaces. They've seen all the high-end finishes and materials, including technology and exteriors, in homes and magazines and want that in their living environments—even when they downsize.