EFA Names 2018 Design Champions
---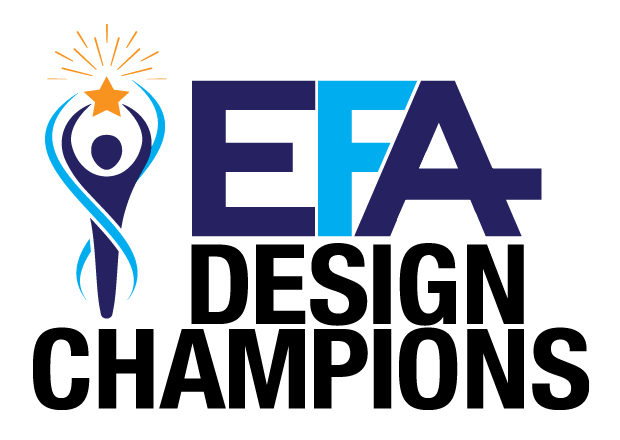 ---
The editors of Environments for Aging are excited to introduce the winners of the inaugural EFA Design Champions awards program.
Design Champions was launched this spring to recognize the individuals who are advancing the design of senior living environments, those who have fought for design solutions that make a meaningful improvement in the lives of residents, staff, or the greater community.
The 2018 winners are:
Renee Anderson, president and CEO, Saint John's On The Lake, Milwaukee
Anna Lory, job caption, Pope Architects, Minneapolis,
Scott Weaver, director of campus services, Garden Spot Village, Lancaster, Pa.
Melissa C. Pritchard, senior vice president, SFCS Architects, Roanoke, Va.
Jill Wilson, president and CEO, Otterbein SeniorLife, Lebanon, Ohio
The winners will be featured in the Summer 2018 issue of Environments for Aging and recognized during an awards luncheon at the 2019 EFA Expo & Conference in Salt Lake City. Watch EFAmagazine.com for more coverage coming soon.