Introducing EFA's 2018 Design Champions
---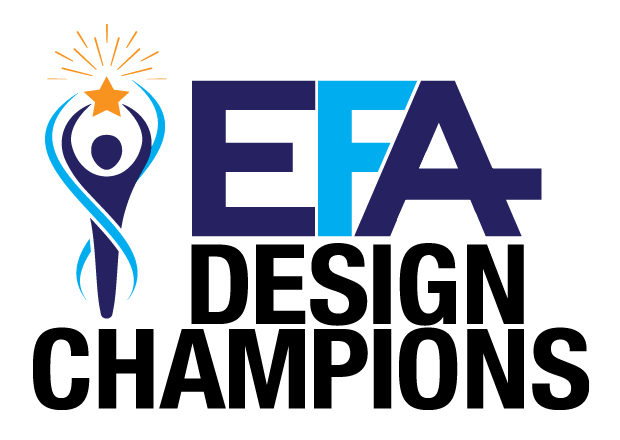 ---
Design, by nature, is a collaborative effort. No project can be delivered without a team behind it from inception to fruition. But along the way, there are always individuals who leave their marks. And in no design sector is this more true than senior living. This industry wouldn't be where it is today without professionals who rallied for change; who challenged the status quo; and who listened to what residents, families, and staff truly want out of the environments in which they live and work.
The editors and I have heard such stories time and time again and decided we'd like to find a way to recognize the people who inspire movements. To that end, we introduced Environments for Aging's new Design Champions awards program. We opened the nomination window in spring, asking our readers to share with us those who strive to reimagine what senior living can be and who have made impactful change on recent projects.
Despite anticipating there would be plenty to celebrate, our team was blown away by the nominations we received. There were researchers, architects, owners/operators, interior designers, and consultants. Their worked touched on specific issues, such as food preparation, toilet rooms, artwork, nature, and lighting, and broadened to address issues tied to models of care, campus planning, and integration with the larger community—all spanning community types, services offered, and geographic locations.
In the end, through a lot of discussion, our team identified five individuals whose work stood out among the rest—particularly for exceptional efforts made within the past two years to deliver a vision for senior living that doesn't look much like what's come before. Their work is incredibly inspiring, innovative, and certainly worth emulating.
We're excited to share our 2018 Design Champions with you in days to come. Please read the posts as links are added below, to learn more about the winners' achievements and perspectives. And help us celebrate them during an awards luncheon at the 2019 Environments for Aging Expo & Conference (April 7-10, Salt Lake City). Congratulations to the winners!
The 2018 winners are: