Nominate Your Design Champions Today
---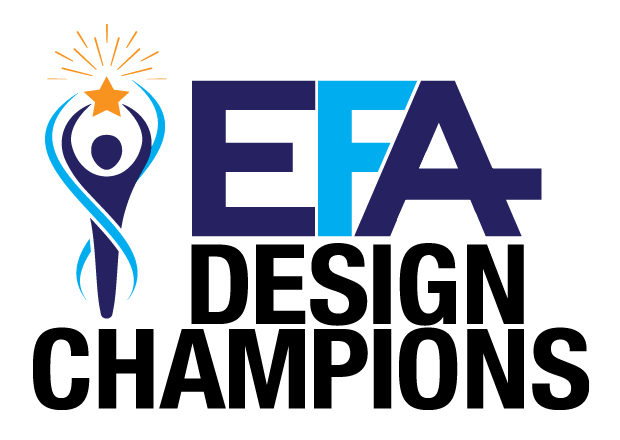 ---
Environments for Aging is introducing a new program to recognize the individuals who are advancing the design of senior living environments. The EFA Design Champions awards will honor those who have fought for design solutions that make a meaningful improvement in the lives of residents, staff, or the greater community.
Tell us about the people you've worked with in the past two years who were champions for design, who understood the difference it can make, and who lobbied for change.
Who on your leadership team rallied for a move away from an institutional setting and toward a household model of care, even if others were apprehensive? What member of your project team worked diligently to identify costs savings so important design solutions weren't value engineered? Who collaborated closely with residents to identify their specific wants and needs or extended an ear to the local community to create innovative responses? Who challenged local codes or worked to improve regulations that restrict design possibilities?
Help us celebrate this industry's achievements in pushing senior living design forward. The deadline is March 23. CLICK HERE to submit a nomination today.
The winners will be featured in the Summer 2018 issue of Environments for Aging and recognized during an awards luncheon at the 2019 EFA Expo & Conference.
For questions, contact Editor-in-Chief Jennifer Kovacs Silvis at jennifer.silvis@emeraldexpo.com.