EFA Expo Session: 3 Ways Baby Boomers Will Disrupt Senior Living
---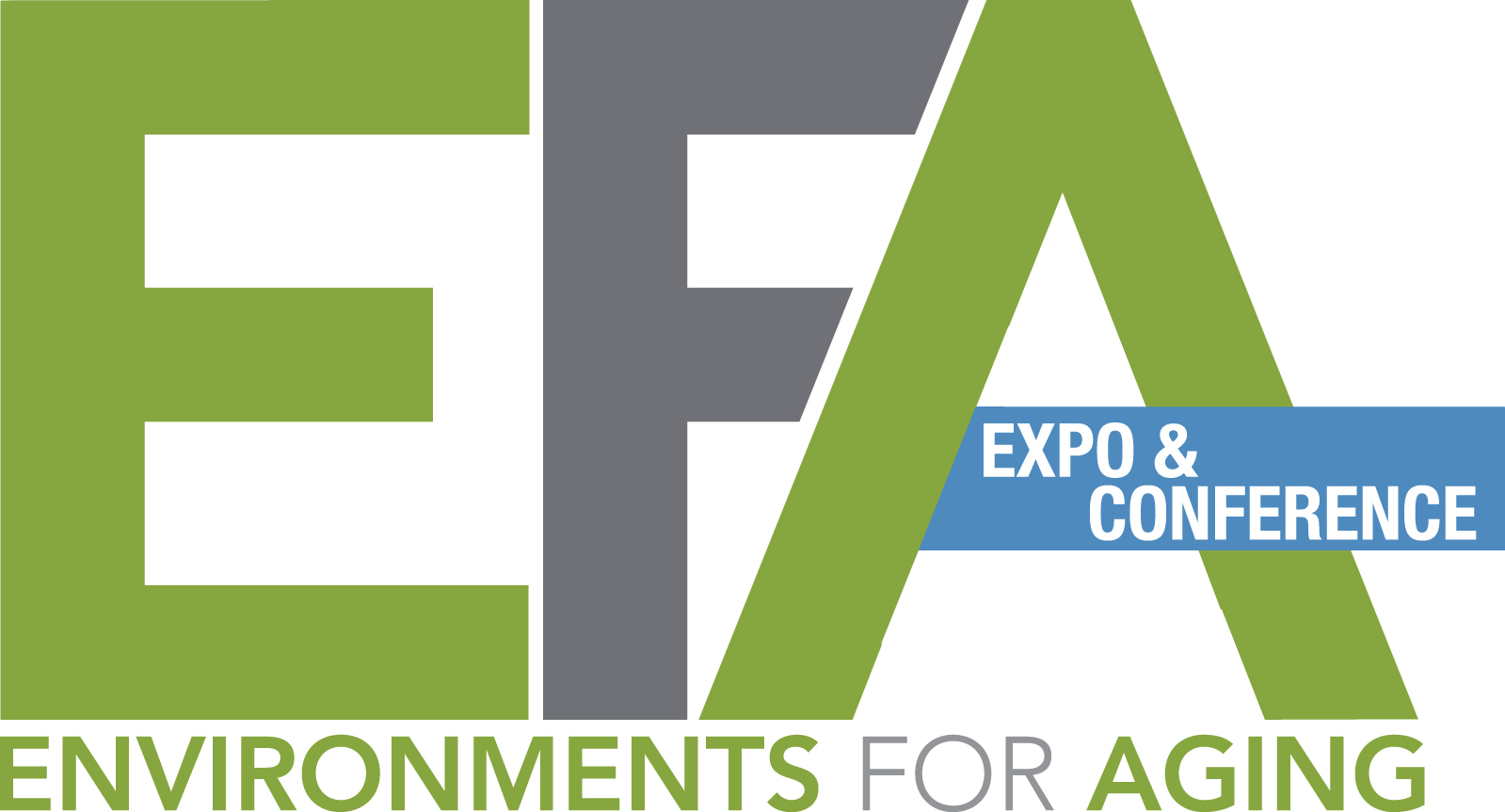 ---
With baby boomers reaching retirement age at staggering rates every day, it's important for the senior living industry to be ready to meet this generation's housing needs. To find out just what boomers desire, SFCS Architects (Charlotte, N.C.) conducted a survey of 40,000 seniors to ask about their expectations on senior living, including community location, size, wellness services, and dining options.
Respondents ranged in age from 60-75, with an income of $50,000 or more, and came mainly from urban areas across the country. Tim Mueller, president, SFCS Architects, and Melissa Pritchard, senior vice president, SFCS Architects, shared those results and the implications to the senior living community at the 2018 EFA Expo + Conference in Savannah, during the session, "The Next Generation of Senior Living: What the Boomer Consumers Really Want."
Here are three findings that stood out:
1. Size matters: Survey respondents were asked about their preference on the size of the retirement community that they might move into, with choices including small (50-100 residents); mid-size (101-500); and large (greater than 500 residents). The majority chose small, which presents a big challenge to operators and developers who will be tasked to find the right model that's financially viable. "Maybe you're providing housing but not all the services," Pritchard said. "This gives us a different mindset for where we need to go."
2. Out with the old pricing models: On the question of what their preference is for the financial investment to move into a community, survey respondents could choose: rental; real estate equity; and the traditional entrance fee (fee paid as a portion of the payment for future healthcare costs.). Forty-eight percent chose rental as their preferred payment option. "Residents want flexibility, they want to be able to move to follow their grandkids," Pritchard said, noting that residents who pay a hefty entrance fee can't do that.
The speakers noted that some communities are beginning to offer residents the option to live in different communities for extended periods of time, like a vacation resort community, or to move to different communities operated by their parent companies, to fulfill their desire to move and travel. As part of its Passport to Travel, The Council for Health and Human Service Ministries allows residents at 14 CHHSM-related senior living organizations to lodge free of charge at a sister community of their choice for up to two weeks. "They're showing you an opportunity to disrupt," Mueller said.
3. Don't underestimate wellness. Think dining is the most important desire on boomers' list? Think again. Survey respondents were asked to pick the three most important items they're looking for in a retirement experience from the following list: exceptional dining, enhanced wellness, intergenerational opportunities, opportunities for socialization, a la carte services, technology access, concierge services, and mixed housing. At the top of their list was wellness, followed by opportunities for social interactions and technology. "I think dining is an expectation," Pritchard said. "If you're not doing that well, they're not moving it."
But wellness doesn't just mean a water aerobics class offered once a week. Mueller noted that boomers want robust programming with technology embedded into wellness services, including on demand and virtual reality, that allows them to engage with other residents, rate classes, or see who is signed up for a program. "It's all about building community," Mueller said.
Overall, the speakers said boomers are looking for a more engaged experience, whether its dining choices, multigenerational housing options, enhanced wellness services, or communities that allow people to customize their residence. "What are we as architects doing to create this?" Mueller said.
Pritchard added, "If you don't disrupt and innovate within your business, your business will be disrupted for you."