2018 EFA Design Showcase: Pushing Boundaries
---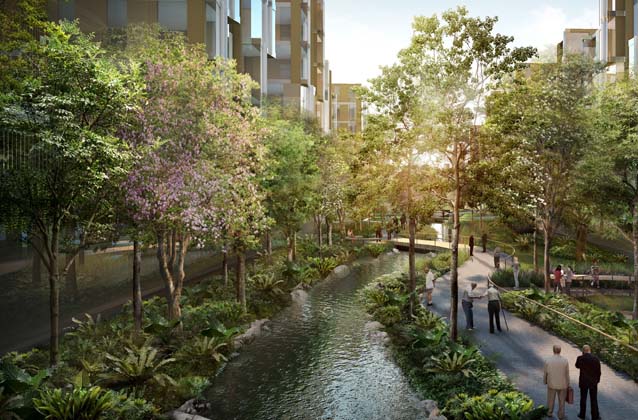 ©2017 Shma Company Limited
Jin Wellbeing County, Bangkok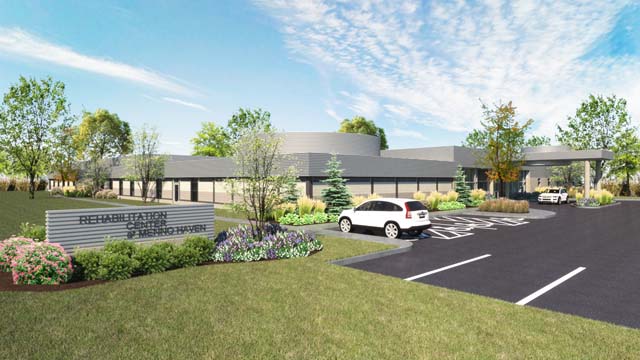 RDG Planning & Design
Menno Haven Retirement Communities, Chambersburg, Pa.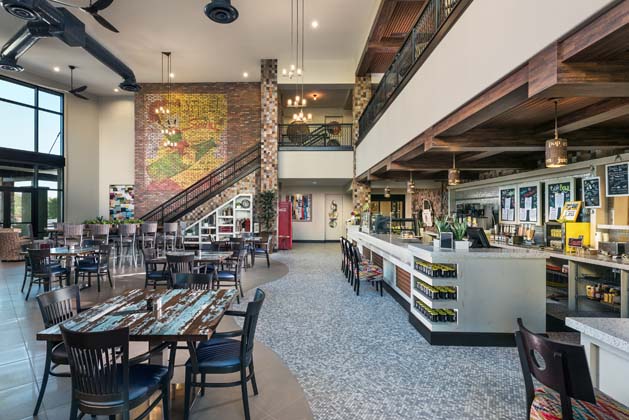 © Mark Boisclair Photography Inc.
Liv Generations Ahwatukee, Phoenix
---
Three projects earned Honorable Mention in this year's EFA Design Showcase, with jurors applauding the innovative design solutions introduced as each took a fresh approach to senior living.
Jin Wellbeing County, Bangkok
Completion date: April 2019
Submitted by: Premier Home Healthcare Co. Ltd.
Praise from the jury
This is a modern urban plan rooted in Thai culture but with the amenities for an upscale lifestyle.
Tremendous innovation from an environmental/building systems perspective; intentional effort to create biodiversity and an enhanced ecosystem.
The designers gleaned lessons from senior living best practices and married this with a culturally sensitive design.
Landscape design is used as a place-making opportunity that should bring people of different generations together.
Liv Generations Ahwatukee, Phoenix
Completion date: August 2017
Submitted by: Thoma-Holec Design LLC
Praise from the jury
Exciting experiment in independent living and assisted living playing out interchangeably.
A very nice composition of modern forms and geometry on the exterior and shaping light and space on the interior.
Good idea to have the café open to the community, which provides residents with connection to the surrounding community.
Very nice architectural design that doesn't look like senior living.
Menno Haven Retirement Communities, Chambersburg, Pa.
Completion date: December 2018
Submitted by: RDG Planning & Design
Praise from the jury
An exemplary model for the use of the WELL Building Standard in a senior facility, from circadian lighting strategy to biophilic design and operational practices regarding food and staff health.
Great technology, great connection to nature; well planned and designed.
There is a strong brand of wellness and it creates a paradigm shift away from the stereotypical senior facility.
Community involvement included the local hospital and therapy provider; appropriate hospitality versus homelike feel in this short-term stay facility.